What Classes Should You Take Next Year?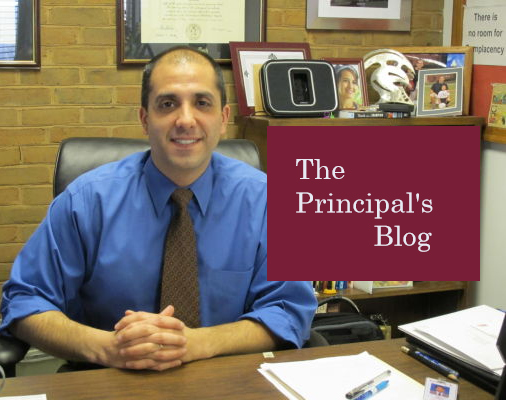 ---
On Tuesday, January 19, from 7:00-8:00 pm, Salem High will host its annual Pre-Registration Night event. Unlike years past, this will be a virtual event, but just like in years past, you will have an opportunity to communicate with teachers, counselors, and administrators to learn more about the registration process and course offerings at Salem High School.
Here's how to participate:
Watch the
video overview of the SHS registration process
. Ideally this will have been watched prior to 7 pm on January 19:
https://youtu.be/INoHppz0scc
Familiarize yourself with our Registration Guide.
Copies are being given to Hybrid students over the next few days.
Online students can stop by the high school and pick up a copy and/or use the
identical online version
.
On Tuesday, January 19, from 7:00pm – 8:00 pm, visit our Pre-Registration Website: http://shs.salem.k12.va.us/shs-pre-registration-night.
If you don't get a chance to watch the
video overview
before January 19, you can find it on the Pre-Registration Website.
On our Pre-Registration Website you will find Zoom links for each department. From 7:00-8:00 pm on January 19, each Zoom link will take you to a meeting with members of our faculty. So if a parent or student wanted to learn more about our Math offerings, they could click on the Math Department link and talk to SHS Math teachers in real time.
If you have questions, please email your School Counselor. For those of you new to SHS, counselor caseloads are based on a student's last name. Those caseloads are:
Last Names: A-E, Drew Barrett dbarrett@salem.k12.va.us
Last Names: F-J, Kristi Snow ksnow@salem.k12.va.us
Last Names: K-Q, Michele Arbogast marbogast@salem.k12.va.us
Last Names: R-Z, Jenny Parrish jparrish@salem.k12.va.us
We regret that circumstances prevent us from having our traditional in-person meeting, but believe this virtual event will still provide parents and students with a flexible opportunity to get questions answered and to receive the high level of personalized support we strive hard to provide.
See on the 19th at 7pm,
Scott Habeeb