VISION/HEARING Screenings for ONLINE Students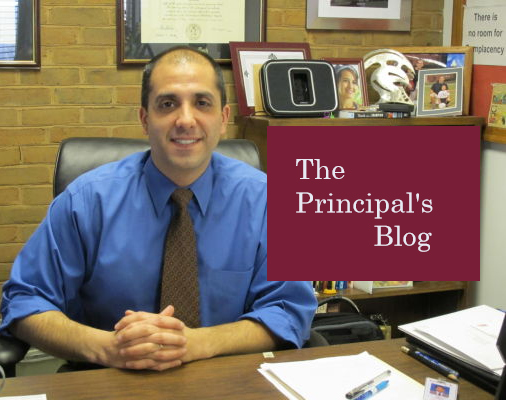 ---
VISION AND HEARING SCREENINGS FOR STUDENTS WHO ARE FULL TIME ON-LINE 10TH GRADE OR A NEW STUDENT TO SHS WHO IS ALSO FULL TIME ON-LINE IN THE 9TH, 10TH, 11TH, 12TH GRADE
The screenings will take place on Wednesday, October 21st from 8:00am-1:00pm in the SHS gymnasium. PLEASE ENTER THE GYM THROUGH THE TENNIS COURT SIDE DOORS.
Please follow the guidance on the COVID symptom magnet before coming to school. If your student wears eyeglasses or contact lens-please have the student wear them or bring them to the screening.
The screenings only take a few minutes so your student will be in and out quickly.
Thank you!